Grow your business with sysbio
We are team of talented scientists making bio research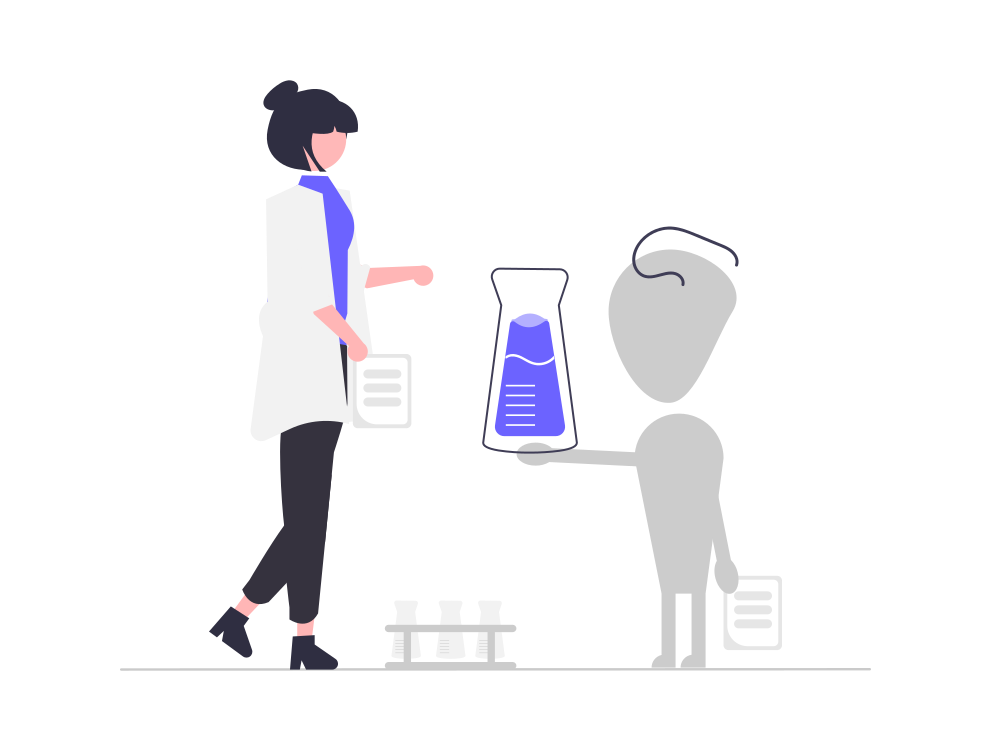 About us
Systems biology is the computational mathematical analysis and modeling of complex biological systems.
It uses high-performance technologies that have emerged from the parallel development of molecular biology, biochemistry, physiology, computer science, and mathematics to integrate disparate information about biological systems to build a holistic model.
In 2009, the Institute of Molecular Biology and Genetics at the National Academy of Sciences of Ukraine launched the first laboratory of systems biology (headed by Prof. Maria Obolenska).
Our research area includes following topics:
Systems biology and bioinformatics: whole genome search for target genes of transcription factors; reconstruction of gene regulatory networks.
Theoretical predictions and experimental corroborations.
Gene expression and its regulation in eukaryotic cells
Learn More
Happy Scientists were involved in the scientific work of the laboratory.
Years of experience in the computational and molecular biology
Projects are implemented within the framework of international grants
Awards at the Ukrainian and international levels
We are proud to host two largest bioinformatics events in Ukraine! After the war ends, we are waiting to do even more!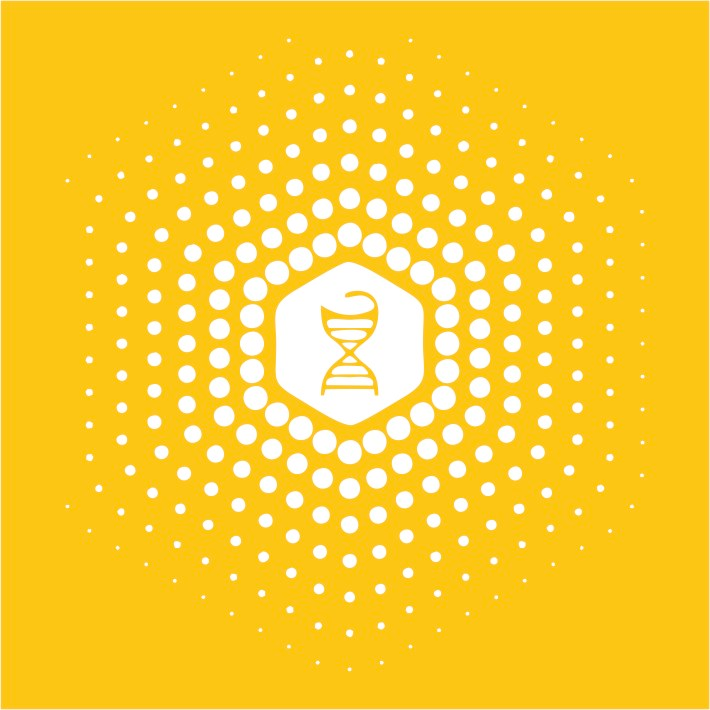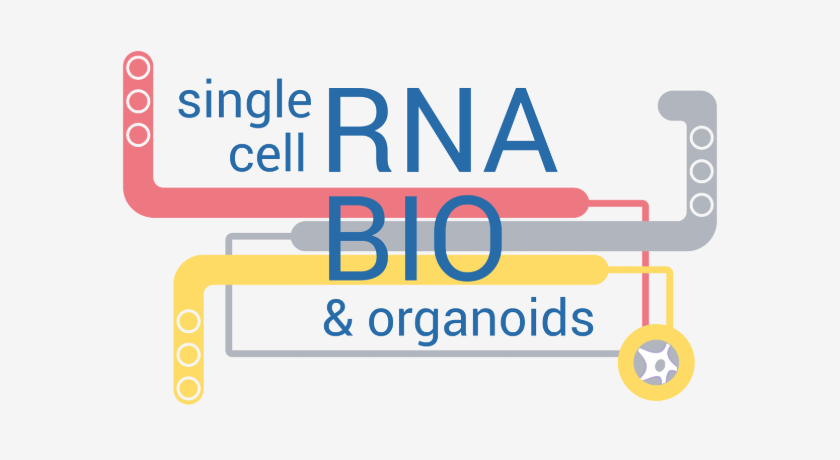 Develop science with sysbio.ua 🚀
Find out how to support Ukrainian bioinformatics and change the future around you!
Support us