Posts
KAU Data Science School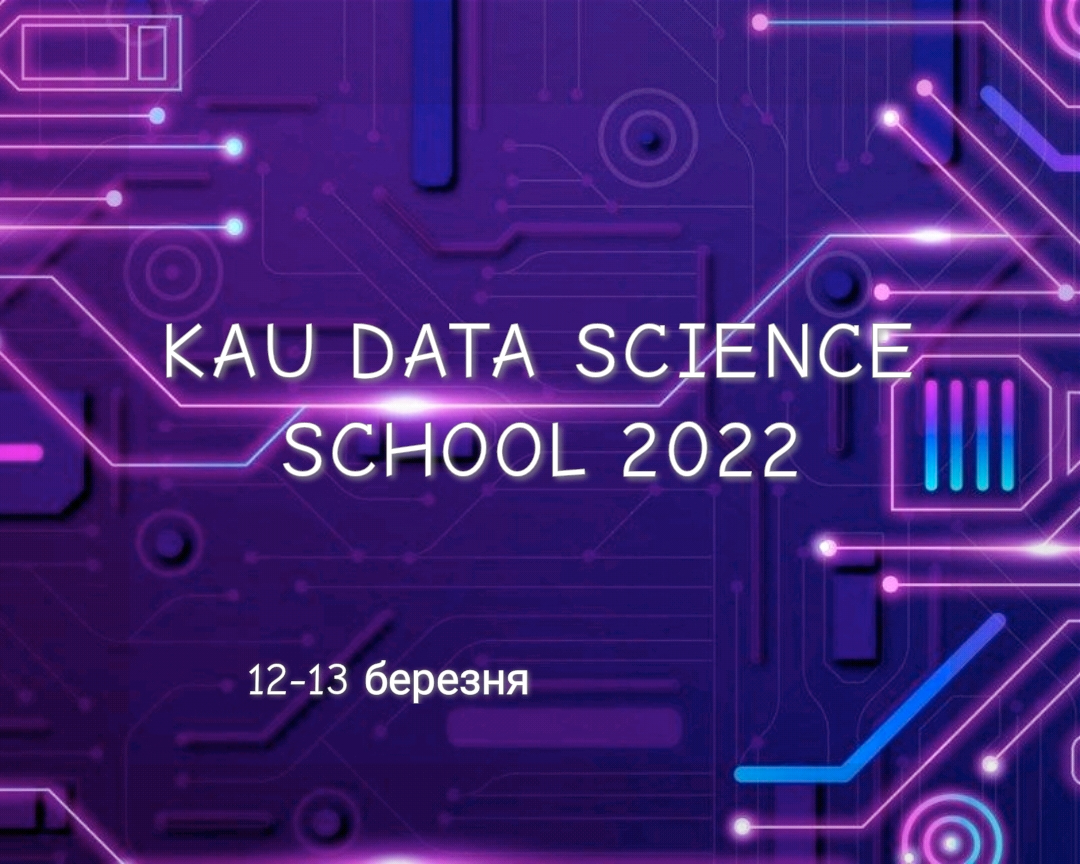 We are pleased to announce that KAU Data Science School is back!
This year, the KAU Data Science School will be held for the fourth time and will bring together even more cool speakers, theorists, and most importantly, practical classes with real cases!
Dates of KAU Data Science School in 2022: 12 and March 13.
About KAU Data Science School
School of Machine Learning and Data Science KAU Data Science School-2022 is an initiative of master's students of the Department of Mathematics (at the Institute of Mathematics of NASU) of Kyiv Academic University.
Within the School, participants have the opportunity to:
Immerse yourself in the topics of "Data Science", "Big Data", "Machine Learning" and "Computer Vision", which is increasingly attracting the attention of students and scientists in the modern world;
attend lectures by the most experienced representatives of the scientific world and private companies;
get acquainted with modern methods and tools of data science and machine learning, as well as gain practical skills in their application;
cool to spend time with like-minded people.
More details here: сайті.